To deliver the right business solutions that integrate People, Process and emerging Technology to help our clients to achieve the business benefits of a collaborative enterprise at very affordable prices.
Fullstack IT solutions is a leading provider of information technology, consulting, and recruitment process outsourcing services, dedicated to helping the world's leading companies build stronger businesses.
As a leading, next-generation technology company, we provide custom IT solutions and support services across multiple technology platforms. Our unique onsite/offshore global delivery model enable our customers achieve competitive advantage and satisfaction.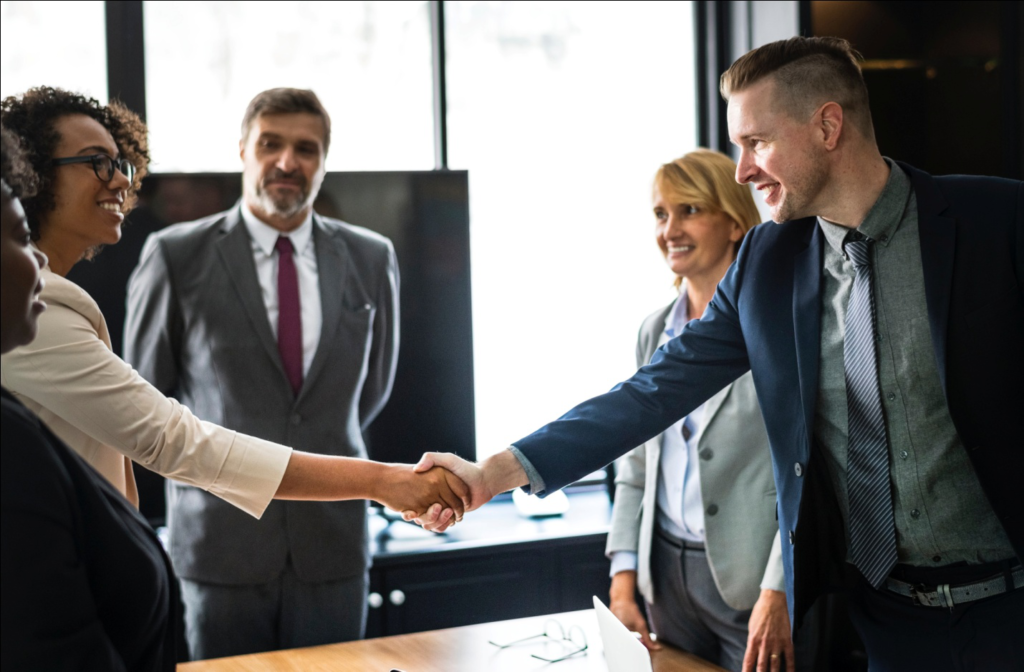 Why

will

you

choose

our

services?
Our offerings span across Software Services (Application Development, Application Management, Mobile Application Development etc), Managed IT Services, Business Applications, HR Services (Staffing, RPO, Recruitment, etc).
Stay ahead in a rapidly changing world. Subscribe to our Insights.